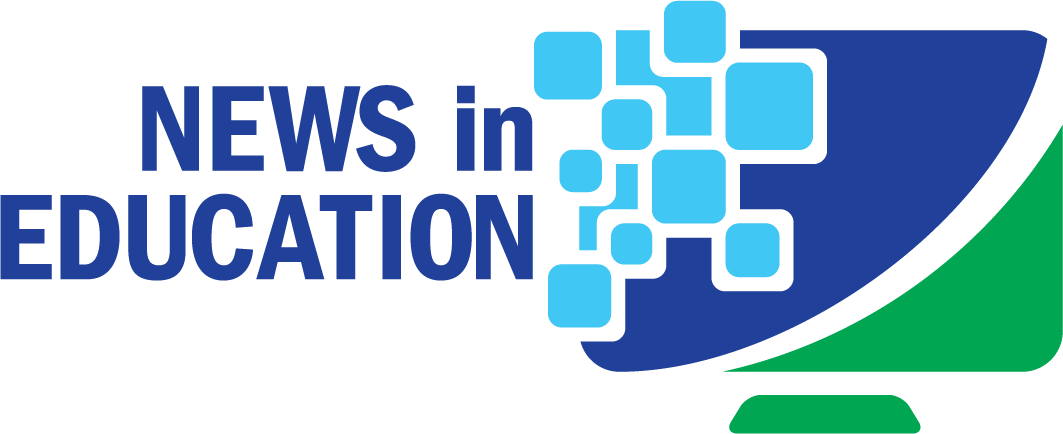 Providing local students with free access to the Pittsburgh Post-Gazette's daily digital newspaper & online content
What is the News in Education program?
The Pittsburgh Post-Gazette's News in Education program provides complimentary digital access to local educators who teach in K-12 schools in and around Allegheny County.
Please support educating our future generations
What schools are currently participating in the program?
Frequently Asked Questions
The program currently has more than 20 local participating schools. Some of those schools include:
Shaler Middle School
Quaker Valley High School
Bethel Park High School
CAPA High School
Peter Township Middle School
West Allegheny Middle School
City Charter High School
The NIE program is not a charitable organization. Please consult your tax specialist for more information.
Your donation buys digital access to Pittsburgh Post-Gazette digital products for local educators.
Not at this time. Your donation will go toward the funding for all the participating schools.
Because we have limited availability, we can not guarantee that there is availability to add a school to the program.
What benefits come from participating in the program?
The program allows local students in Allegheny County and surrounding areas to strengthen their literacy and analytical skills, develop daily habits of following local journalism and encouraging community involvement and awareness.
How does the program work?
Donations made by people in the community help to support the program and allow for us to continue providing this service to local students.
The program is based on a first come, first serve basis. We have limited availability and will prioritize schools that will utilize their digital access within their classrooms and curriculum
"The NIE program is extremely valuable to our students. We service students with disabilities from 18 to 21 years of age. Not only does it strengthen their reading skills, but it provides the best resource to what is happening in their own community. This program is a vital part of our everyday routine at CITY Connections!"
"The Post-Gazette NIE program is a vital part of our school curriculum. One of City Charter High School's core beliefs is connections to the real world. I teach a four-year information literacy curriculum that includes media literacy. The ability for students to use the Post-Gazette to connect local stories to world issues is critical to preparing them to be 21st century citizens. We count the Post-Gazette as one of our community partners."
- Anna Marie Rhad, CITY Connections
"The Post-Gazette NIE program is extremely beneficial to our students. As an Earth Science teacher, we utilize the Post-Gazette all the time to learn about current events locally, regionally, nationally, and world-wide. We are very grateful and appreciative to the Post-Gazette for providing the NIE to West Allegheny Middle School to enhance the education of our students...THANK YOU!"
- Deborah Domingues-Murphy, City Charter High School
- Scott McCracken, West Allegheny Middle School